Same Day Pharmaceutical Delivery
Over 20 years of experience in handling prescription medications and other pharmaceutical health care products delivery services. Our services include fast and same-day delivery of prescription medications, over-the-counter (OTC) medications, health care Aids/devices and home healthcare products within Calgary and surrounding areas. We bring them to your doorstep.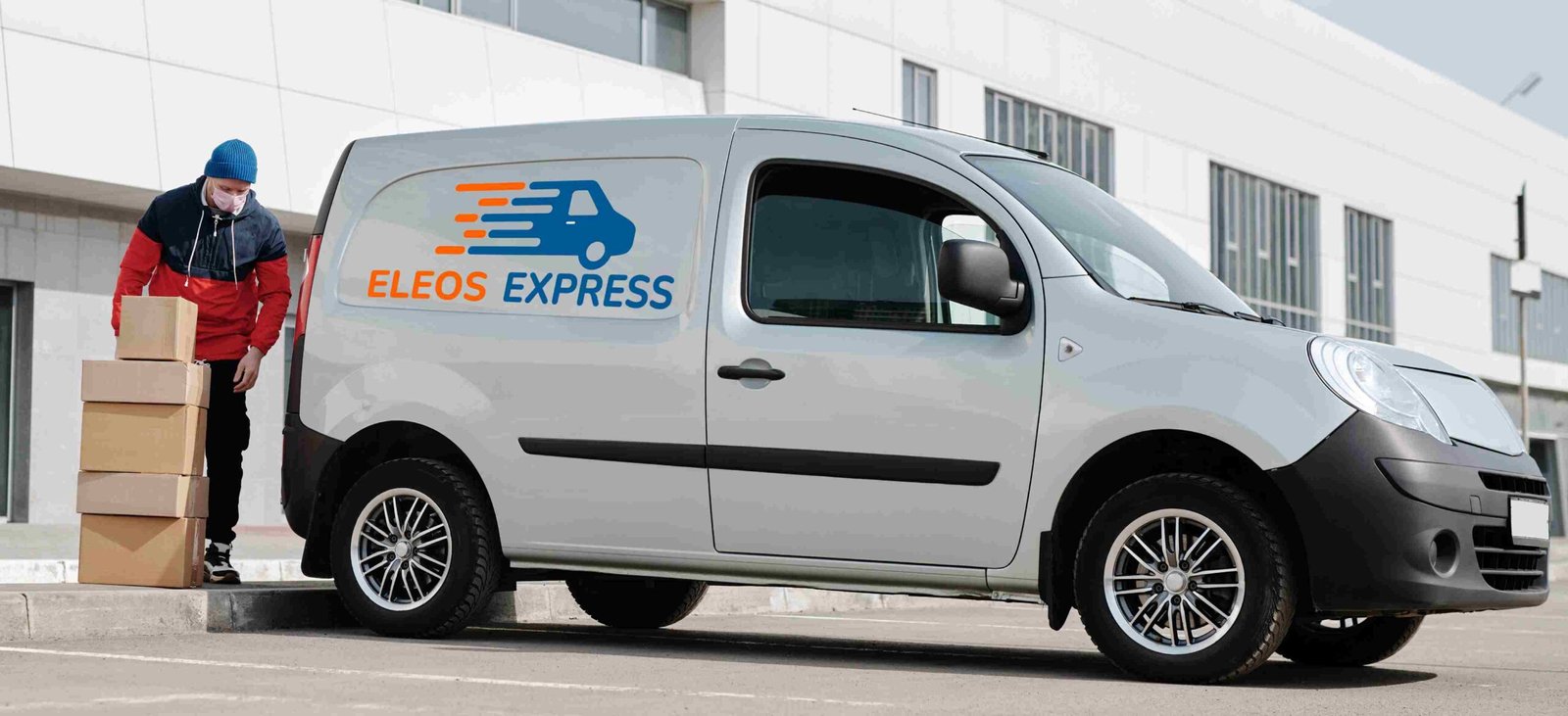 The founders of Eleos Express Inc. have many years of experience in handling pharmaceutical products, health care aids/devices and home healthcare products. This inspired us to establish Eleos Express Inc providing you with all your pharmaceutical delivery needs. We are committed to providing professional delivery services, meeting the needs of our clients, and achieving your requirements for fast, reliable, and affordable delivery services. Our objective is that you receive the latest technology-driven, safe and secured state-of-the-art delivery services. We are committed to implementing today's most advanced software technology to ensure timely delivery.
Here are the reasons we are your choice in Pharmaceuticals and all other home healthcare products delivery services.
Online ordering and tracking
Online invoicing
Instant work order confirmation
Knowledgeable and friendly staff
Licensed and insured
Guaranteed safe handling of pharmaceuticals during transportation
State of the art dispatching software/app
We hire, retain and reward honest people. Our staff are efficient, result-oriented providing you with a personalized, friendly, and professional customer service experience.
At Eleos Express Inc., we pay attention to details and are committed to following through until your orders are delivered to you.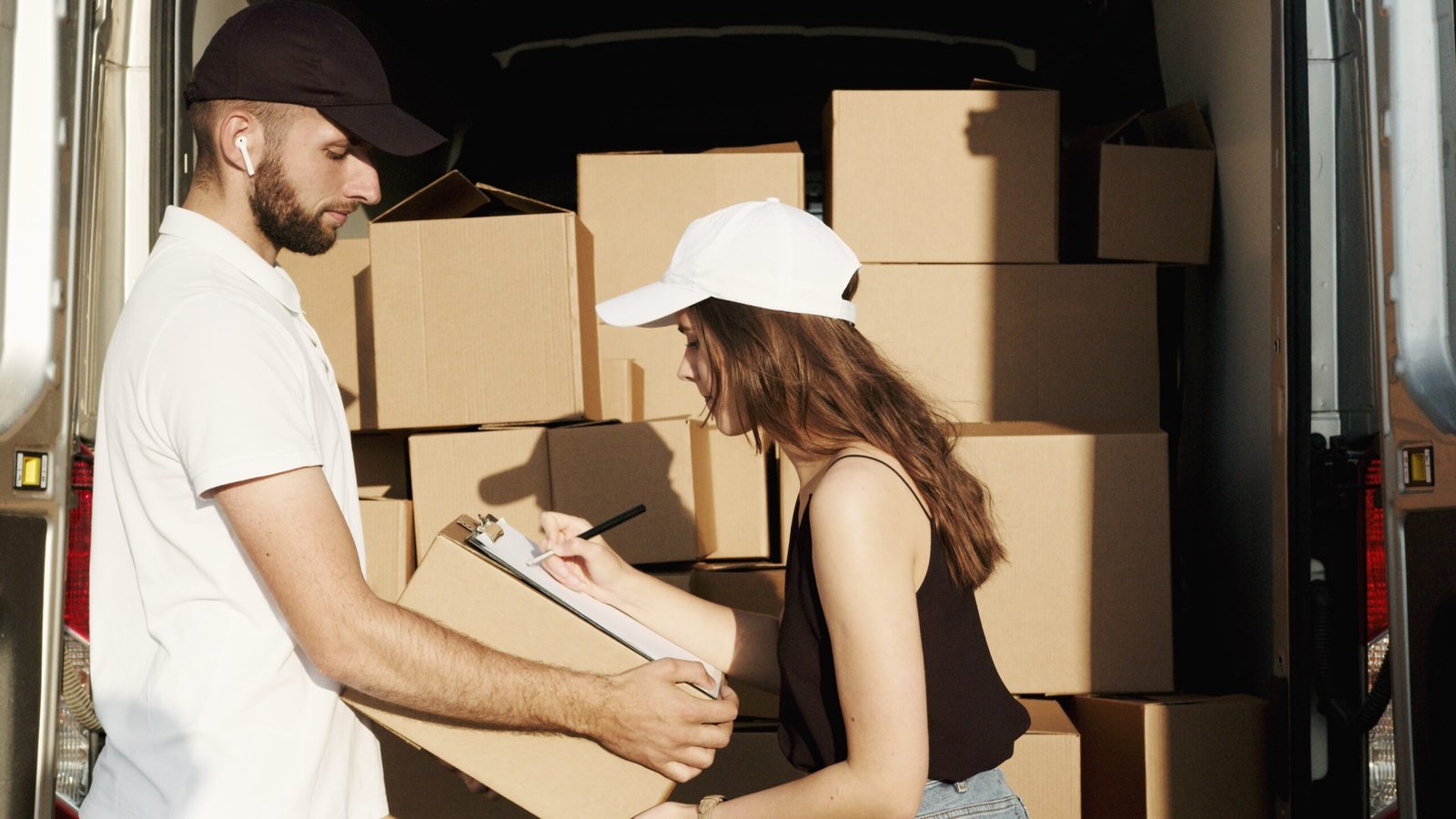 Eleos Express Inc. is a family-owned Canadian company launched in Calgary, Alberta 
Eleos Express Inc. was born out of a heart that cares for fellow humans by developing a smart system that is based on these core principles:
To help seniors and/or persons with disabilities get their medications in a timely fashion.
To assist caregivers by picking up and delivering much-needed medications, so they can focus on quality health care
To offer an affordable alternative to current drug delivery services thereby allowing the Pharmacy team to focus on patient-centered care
To provide fast delivery services to individuals who are not mobile or busy with other important matters
To enable individuals who want to pay at the door, or without internet, to be able to access us without the present pain.
We want to meet the needs of thousands of caregivers and those that they are assisting but are unable to shop for themselves for much-needed prescriptions medications and other health care products due to short- or long-term disability, chronic or terminal illness, or injury.
This great and valuable population in our city touched our lives and our tender hearts thereby instilling in us the need for delivery services that focus on this population. Once we handle your prescription medications and home healthcare products, you can be rest assured that they will be delivered to you promptly.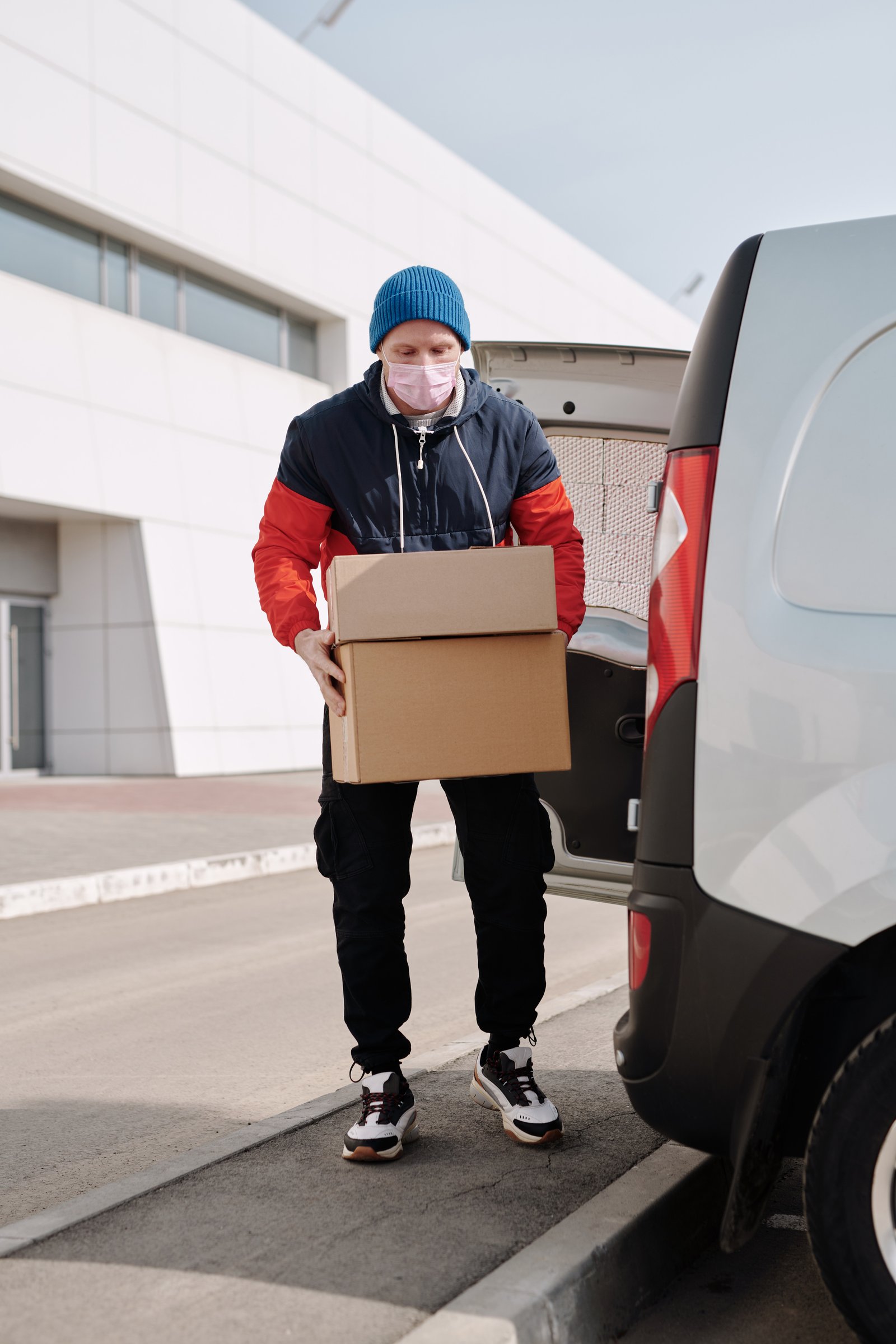 35 St Moritz Terrace SW, Calgary
Monday-Saturday: 9am – 10pm
Sunday: 1:30pm – 10pm