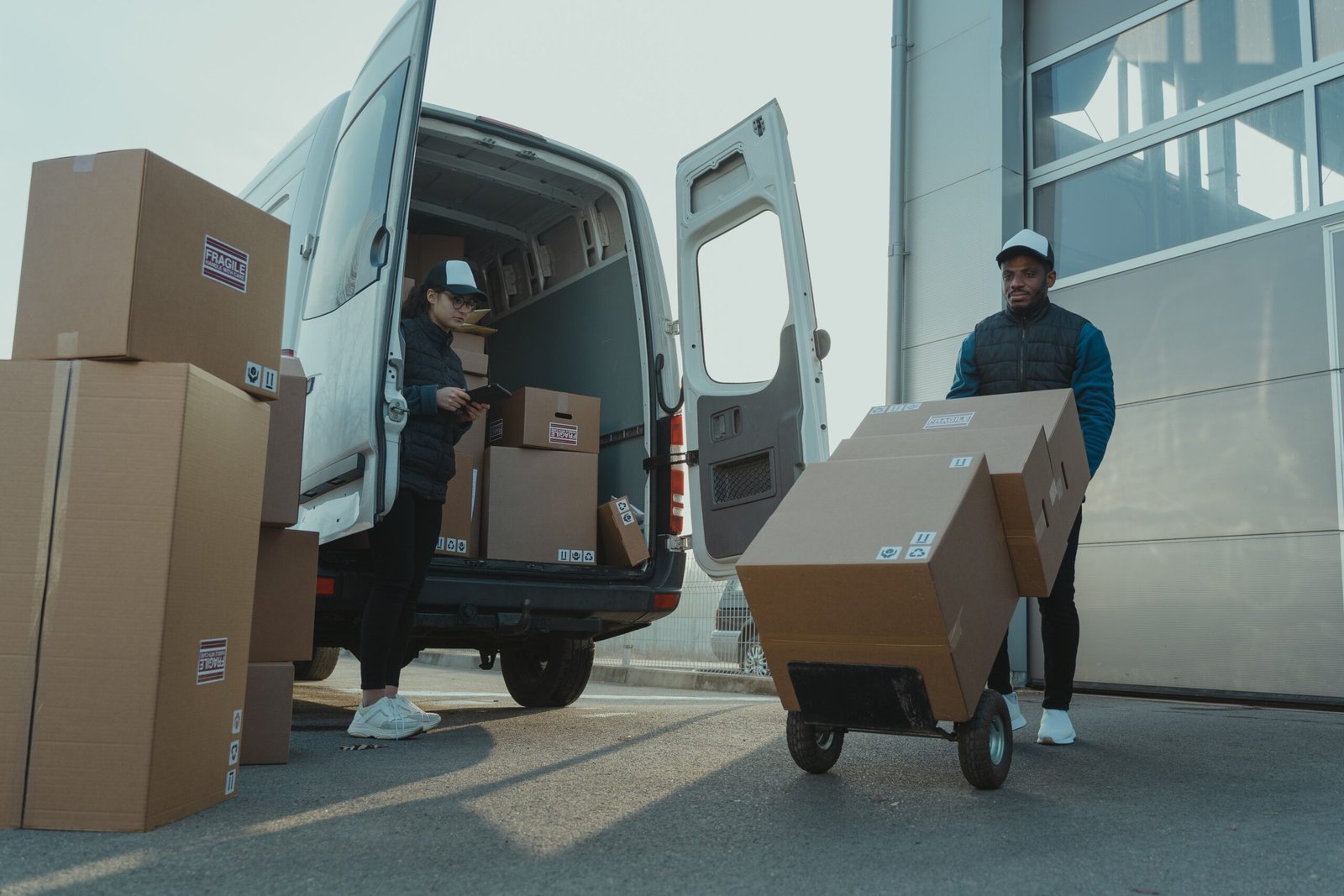 Please note that rush hour, traffic accidents, bad road conditions, Weather storm alert, and other factors that are out of our control, may affect total times.
Somebody needs to be home to receive delivery or alternative arrangements need to be made
Eleos Express Inc. shall not be responsible for the condition of, and/or missing products, if the customer has requested that we leave the products outside unattended.
In line with the point above, Eleos Express Inc. shall not be responsible for any breach in confidentiality of health information.
Surcharges may apply if wrong address information/details are provided at time of booking
Eleos Express Inc. shall take upmost care/precautions to protect the quality of your pharmaceutical products during delivery.  However, we are not responsible for the accuracy of your prescription order.   
The Pharmacy/store is responsible to ensure the complete order is put together for our pick-up.
The Pharmacy/store is responsible for any product recalls and/or the quality of product at time of pick up 
Our drivers are not responsible for verifying the accuracy of the receipt, against the actual products, quantity or quality packaged by the Pharmacy/store.
For issues with missing or overcharged products you need to contact the Pharmacy/store directly. 
 Call us now or place an order online with the details of your delivery, we will get back to you with the same day delivery quote within minutes. Once you agree to the costs, our drivers will pick up your products and deliver it under your timeline. If you have a time-sensitive delivery we offer fast lane/emergency delivery services to get your products delivered to its destination in as short time as possible.
35 St Moritz Terrace SW, Calgary
Monday-Saturday: 9am – 10:30pm
Sunday: 1:30pm – 10:30pm